What are you most excited for in Christmas
This is a topic where you
spam posting Merry Christmas
wish people Merry Christmas and a happy new year.
I wish you all a wonderful holiday.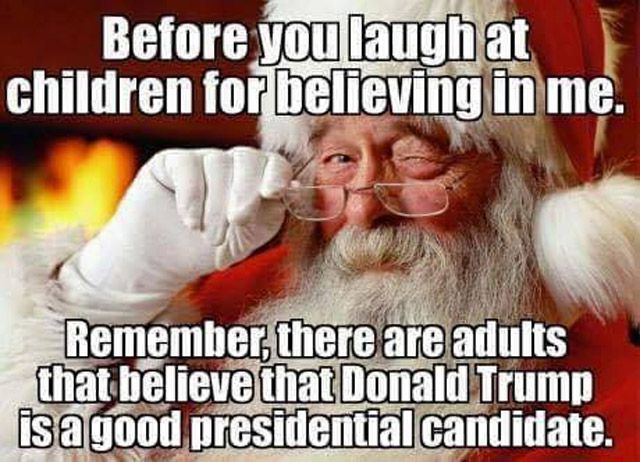 And also does anyone have any ideas of any special stuffs we can do on Christmas on this forum?
Merry Xmas, Wayao!!!! I truly hope that your Xmas was wonderful and spent with family/friends/loved ones!!!!! And I hope you got some awesome gifts!!


thx! I got dollar bills for gifts XDXD Best gift ever
IT WOULDN'T LET ME VOTE NOOOOO. XD


However I had a great Christmas. I got a PS4 WEWT. I hope everyone else had a great Christmas. New Year's is tonight so I hope everyone's new years is wonderful as well.
i set a time limit for the voting thing so yeah...
HAPPY NEW YEAR EVERYONE
Similar topics
---
Permissions in this forum:
You
cannot
reply to topics in this forum